You're looking for a roofing contractor in the Houston or San Antonio, Texas areas, that is trustworthy, fairly priced, and well-qualified to perform the work. Whether you have just been hit by a severe storm, your roof materials have reached their age limit, or you are designing the house of your dreams, we want to help!
Target Roofing specializes in both residential and commercial roofing and we have worked with a wide range of materials and designs. Our team brings over 15 years of experience and is proud to have served over 800 happy customers.
Your roof is a the protector of your home. We always emphasize the importance of quality materials, but understand the importance of affordable pricing.
A quick tip: If you're going green, metal roofs are your best option. Metal roofs last 2-3 times longer than most composition roofing and are 100% recyclable, making this roofing system eco-friendly. Not to mention it is considered the most sound and beautiful roofing system on the market. Our options include exposed fastener and hidden fastener panels. We carry all colors, gauges, and profiles including: Standing Seam, 5-V Crimp, R-Panel, and U-Panel.
---
EXPERIENCED & TRUSTWORTHY
The Target Team brings 15 years of experience to the table having completed over 800 buildings for our customers.
---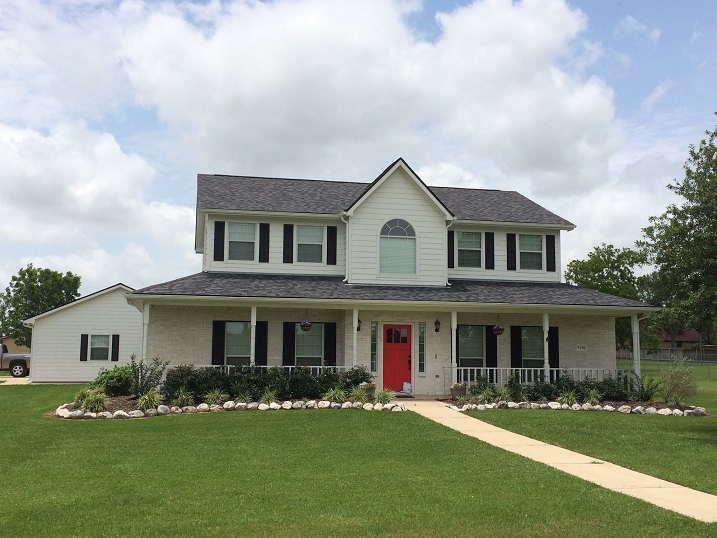 ​LOCALLY OWNED AND OPERATED
Target Roofing has unmatched customer service and personal accessibility.
---
Plan your next roofing project with the very best roofers and restoration experts in the great state of Texas!
---

Located in the Houston metro and San Antonio metro areas, we offer complimentary quotes for your home or business.
---
---
---